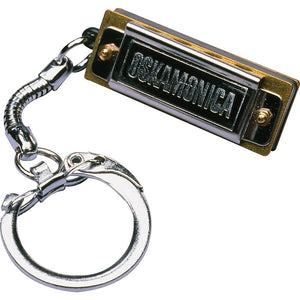 Lee Oskar Oskamonica Keychain LO4 Key of C includes Free USA Shipping
Lee Oskar State of the Harp Technology!
The Lee Oskar LO4 Oskamonica is a miniature 4-hole harmonica in the key of C with key chain.
Designed by a PRO to be practical, compact, economical and very simple to use.
FEATURES
Playable 4-hole miniature
Key Ring
Great as ornament
Makes excellent collectable or gift
---
---
We Also Recommend