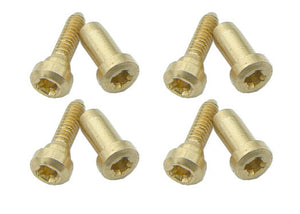 Hohner Crossover Cover Plate Screws- Marine Band Crossover, Thunderbird And Octave, Auto Valve. TM99602 INCLUDES Free USA Shipping!!
Price is for a NEW set of 4 which is enough for 1 Crossover harp.
Also fits Thunderbird and Deluxe.
If you only order the screws we will send in a envelope. There will be no tracking info.
---
---
We Also Recommend